Quality floors, quality service
You deserve the best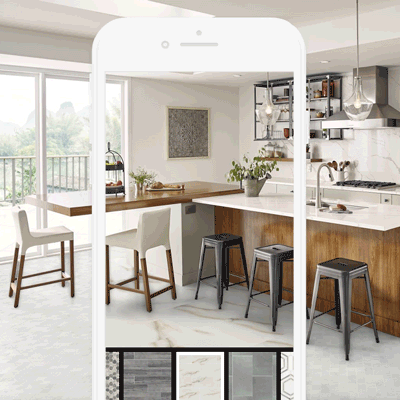 Bring It To Life With Roomvo
Visualize Your Floors
See your room with your new flooring selection. With Roomvo, it couldn't be easier. Simply upload a photo of your room, choose a flooring product, and instantly bring your idea to life.
Carpet Binding
Create a custom area rug with our carpet binding services. Contact us to learn more or begin your next project.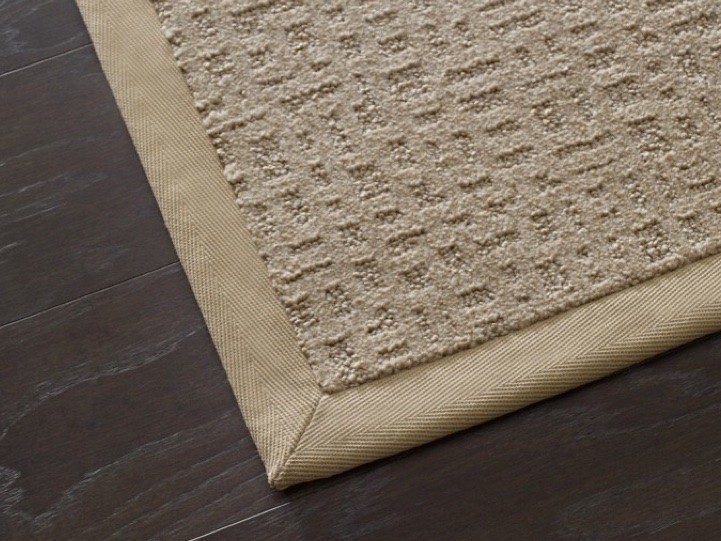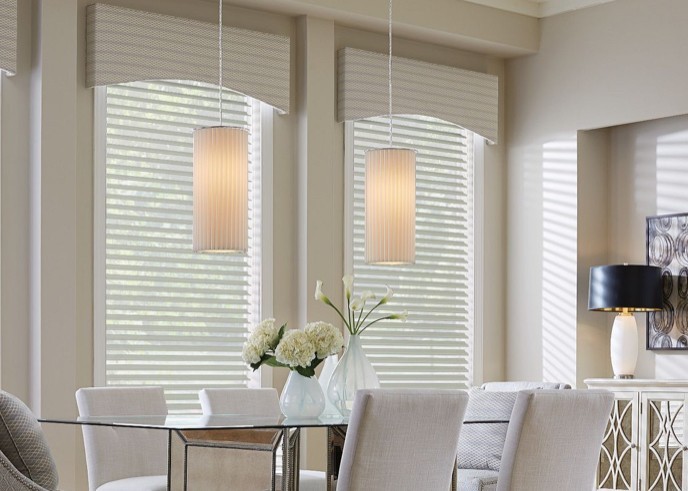 Window Treatments
Complete the look of your space with one of our window treatments. From blinds and shades to drapes and more, we offer a range of stylish options to enhance privacy, control light, and add a touch of elegance to any room.
Radiant Heating
Radiant heating is a highly efficient and comfortable way to warm your home. By distributing heat evenly across your floors, radiant heating reduces allergens in your home, is energy efficient, and provides you consistent warmth.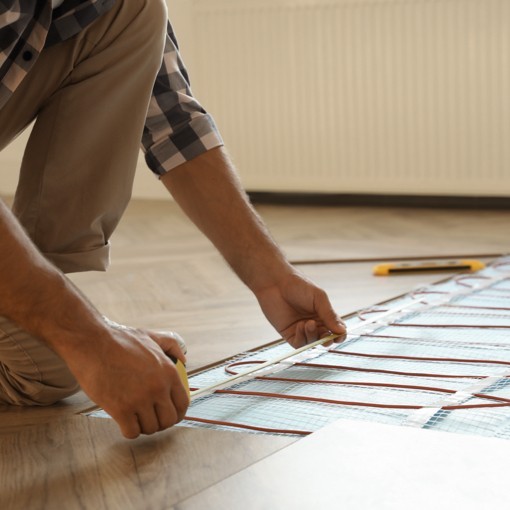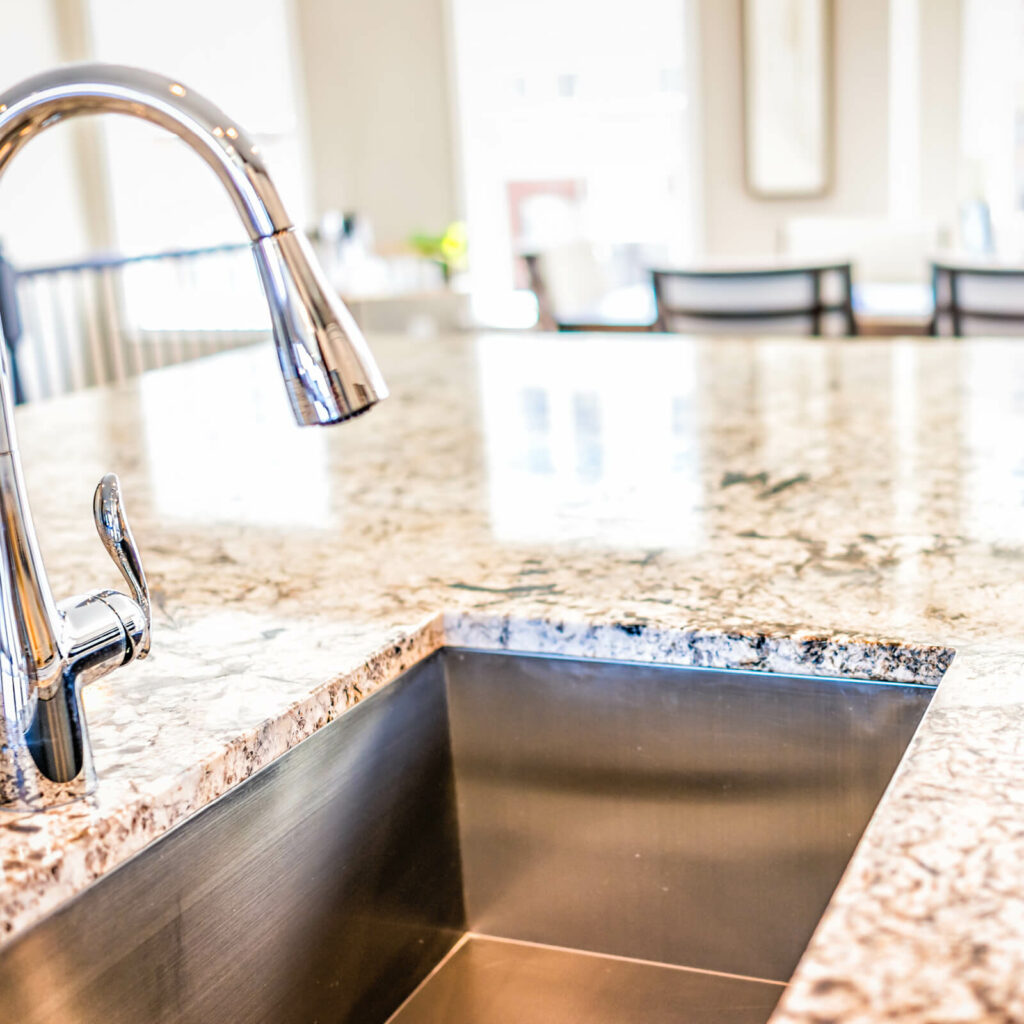 Countertops
Countertops not only add style to your space, but they are functional. You need a countertop that looks beautiful in your room but can also handle your daily routine. We offer a wide variety of materials and options so you can find the one perfect for your home.
Underlayment
Learn more about our underlayment options available for your home. Underlayment is a layer of protective and very dense foam that protects your flooring and makes for a more comfortable walking experience. Underlayment goes between the subfloor and your floors providing an additional barrier that helps to manage moisture, dampness, and so on.